Posted on Fri 28th Aug 2015 at 2:44pm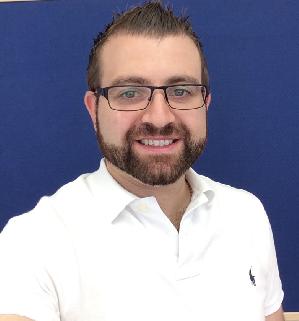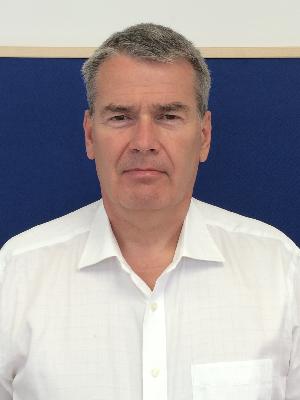 Arriving to take up new positions within the company this August, Showlite extends a warm welcome to Roger Cogan and Ross Isolda.
Roger joins as Electrical Director. He previously ran the London branch of Freeman UK where he was responsible for a number of staff dealing with electrical installations in London and the surrounding area. Roger's impressive credentials are complemented by 36 years experience in the exhibition industry, managing exhibitions and operational staff to a very high standard with various companies at a number of venues.
Roger told us: "My knowledge enables me to ensure the best possible practices are implemented to deliver a safe and rewarding experience for clients and staff. I see my role as working with a dedicated team of professionals, helping to achieve their full potential whilst providing an exceptional service to Showlite's clients."
Why did Roger make the move across to Showlite? "I wanted the opportunity to join an energetic team of like-minded individuals who have passion and drive. Showlite are putting together an amazingly experienced team to provide an excellent service to the exhibition industry - I wanted to be part of this exciting venture and help to build further Showlite's fantastic reputation for delivering shows on time whilst giving value for money!"
Ross is another well known industry face and comes on board to work alongside Roger as Electrical Contracts Manager. With 12 years in the exhibition industry previously with Stanco, So Group and Freeman UK, Ross started his career as an electrical apprentice and worked his way up to Electrical Operations Manager at Freeman.
Ross will be working on planning and designing electrical installations for shows, ensuring the installations onsite run smoothly, whilst giving a first class customer service of which everybody can be proud. Like all Showlite's new team members, whatever their roles, Ross is looking forward to being part of Showlite, helping to enhance an already excellent reputation.