Posted on Mon 15th Jun 2015 at 9:55am
This recently held event was supported by The Mayor of London and staged by Skills of London at London's Living Room at City Hall. It was designed to educate and help companies who exhibit as part of their marketing programme. Showlite were on hand in our expert capacity to share our in depth knowledge of the industry providing hints and tips and invaluable advice on how to drive traffic to stands through stand design and product display.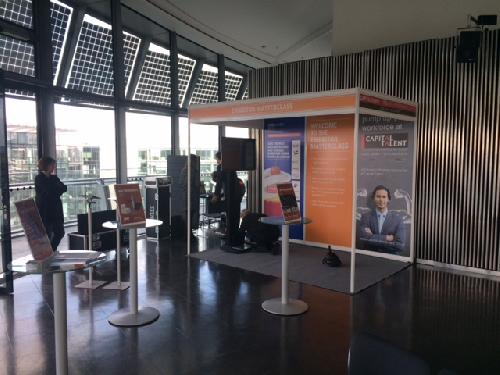 If we can help you increase your knowledge and understanding of how to get the most out of your exhibition programme please get in touch on 01264 365550.